Klik untuk join k.Penganjur suruh pilih antara SAHABAT dan CINTA.
K saya pilih CINTA.*ehemehem*

Love is like a piano,the piano is you ,your love is the one who plays it.True love is when the piano plays a soft love song.
Ehem.Quote tu saya tak curi mana mana ok.My own idea.*ceh*Tahula broken english.Shut up.= =
Ok saya pilih this quote sebab saya ada pengalaman suka kat orang ni.Memang ada pengalaman pun.Kau takde?Tak logik.*pfft*
K,bagi yang ada pengalaman tersuka kat orang ni.First,nak jatuh cinta kat orang senang kan?Sedetik lebih.and and korang rasa macam indah sangat perasaan tuh.sejak hari tu korang rasa macam "dua hati menjadi satu"and korang lagi bersemangat dalam apa jua hal.Tak kisahla kalau dia lompat rabbit ke pakai baju koyak ke,bagi korang dia memang AWESOME.kan kan kan?:')That's it.Sebab tu lah saya pilih quote ni.
Untuk siapa quote ni ditujukan?Ala,takleh bagitau la!:P.sorry!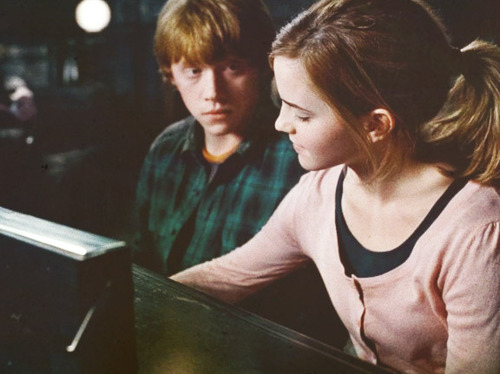 K ni saja letak.
Hehe,ni lah gambar tu!Sweet kan.Pfft.
Apa pandangan saya pasal Cinta Sejati?Pulak dah *faints*
Bagi saya cinta sejati ni adalah cinta yang membawa kita ke akhirat.Kebahagiaan yang sebenar benarnya cuma ada pada cinta sejati.CINTA SEJATI.Not COUPLE SEJATI.
Eh jap jap.Nak tag
Dia
.K bye!Nak buat entri contest lain lak.